"One who eats alone cannot discuss the taste of the food with others" ~ African Proverb
Uganda is probably one of my most favourite African countries! The people, the colourful fabrics, their funny sayings, laughter in the streets, and yes, of course, their good food!
I tried to replicate their famous street vendor food the other day, and I was pleasantly surprised by the smile on our guests' faces! They LOVED it! Now, I did not replicate it in totality, since you cannot replicate the vibe of buying food on the corner of the street, and taking the assumed 'risk' of not knowing whether its safe or not! However, this is our secret when travelling through Africa, you will almost always find the best food on the corner of the street!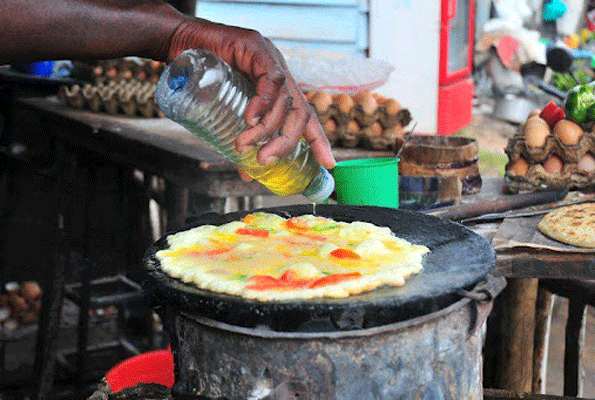 We just love the detailed guidelines by Global Table Adventures, so we won't even attempt to explain the process in detail.
We replaced newspaper with brown paper, and again, totally surprised by how long the heat was protected in the paper! We used atlantic smoked salt to add zest to the taste of the Rolex.
This must be one of New Gen Egg's most favourite global egg treats!
#egg #eggs #rolex #ugandaneggs #wrap #travelfood #eggsaroundtheworld #africanfood #newgenerationeggs